Bill Bloom is the founder of Bloom Financial Company. He helps individuals and business owners understand their current financial situations, define future goals, and develop a strategy that is flexible and will allow them to reach their financial objectives. Bill helps clients "Retire as You Desire" by providing them with meaningful strategies to a wide range of financial matters including: investments, risk management, tax planning as well insurance needs analysis.
He holds "Retire as You Desire" educational events for clients and guests on a regular basis. Bill believes that when clients truly understand the financial landscape of retirement they make better informed decisions about their retirement planning.
Bill and his wife, Jude, love traveling and trying new restaurants in Chicago.   An avid sailor, he is a member of the Chicago Yacht Club and serves on their Board of Directors.  Bill is also the Treasurer for the Chicago Yacht Club Foundation, which focuses its time to help underprivileged children get out on the water.  Being on the water is one of his favorite activities; he was among eight Chicago sailors that won the Antigua International Race Week competition and each year he participates in the Race to Mackinac.
Here's a great tool I learned from Joe Polish of Genius Network: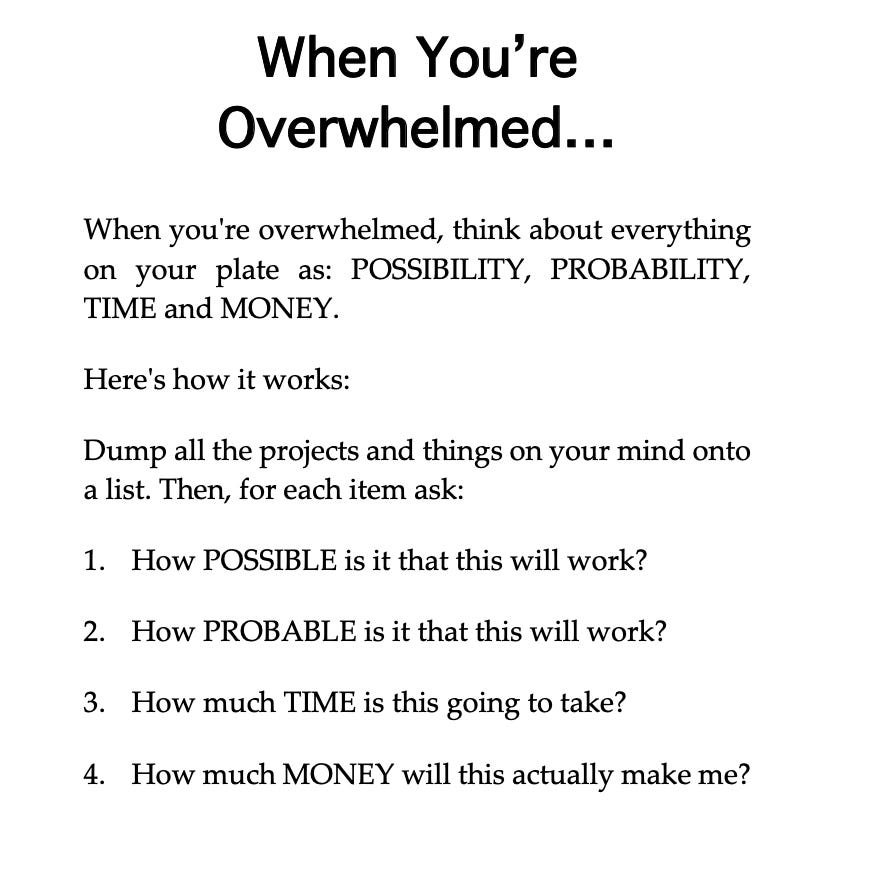 Listen to the Peak Performance Humans Podcast!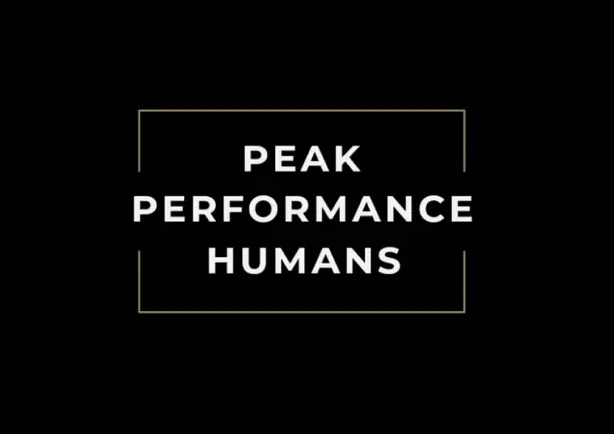 Listen on Apple: Click here
Listen on Spotify: Click here
---
ONE tasty scoop of Athletic Greens contains 75 vitamins, minerals and whole food-sourced ingredients, including a multivitamin, multi-mineral, probiotic, greens superfood blend and more, that all work together to fill the nutritional gaps in your diet, support energy and focus, aid with gut health and digestion, supports a healthy immune system, all without the need to take multiple products or pills.
Brought to you by Swannies
Swannies blue light blocking glasses: For high-achievers like you seeking an easy and natural solution to improve sleep and productivity.
Brought to you by Whoop
Unlock yourself with WHOOP 4.0 – the latest, most advanced fitness and health wearable available. Monitor your recovery, sleep, training, and health, with personalized recommendations and coaching feedback.
Brought to you by Fundrise
With Fundrise, you can invest in a low-cost, diversified portfolio of institutional-quality real estate. They combine state-of-the-art technology with in-house expertise to reduce fees and maximize your long-term return potential. Real estate has traditionally been one of the most sought-after asset classes for professional investors1 — now it's available to you.